Does The Mazda CX-9 Have Remote Start?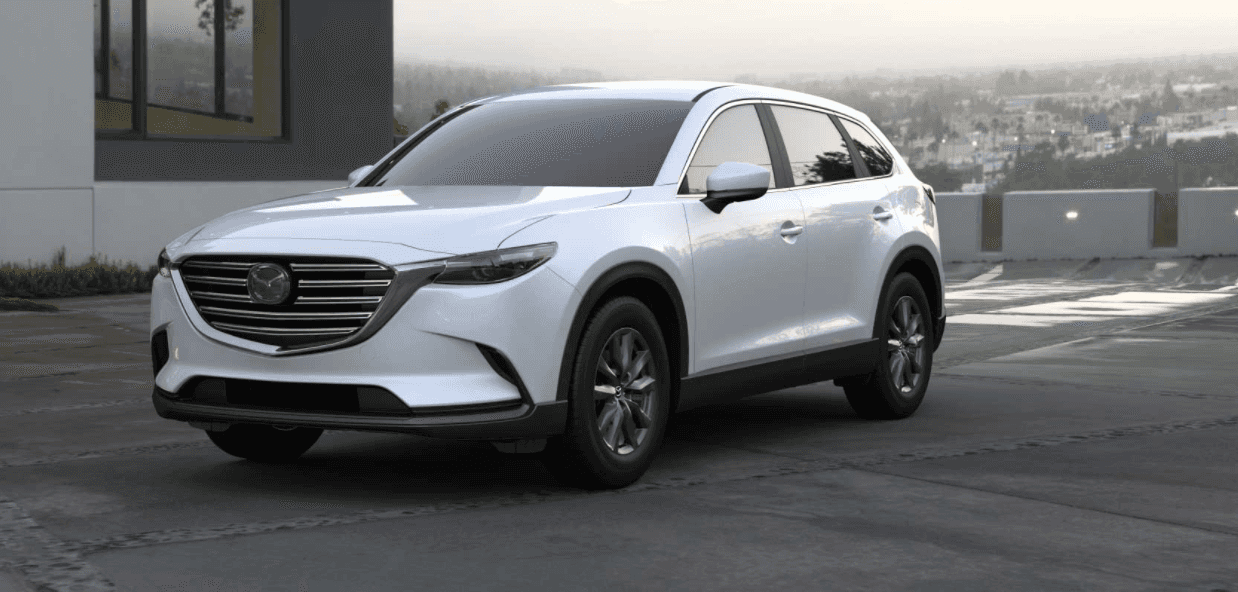 The Mazda Advanced Start system is available in all four Mazda CX-9 Models. The Sport, Touring, Grand Touring, Signature all offer The Mazda Advanced Keyless Entry and Start System, which allows you to start your Mazda CX-9 from up to 300 ft. away. Check out our Inver Grove Mazda dealership's inventory of Mazda CX-9 models featuring remote start.
How To Use Mazda Remote Start
To start your Mazda CX-9, simply press the Function switch on your Mazda remote. An "engine Start" display will appear on the screen of your remote once the switch is released. With "Engine Start" still showing on the screen, press the "Start" switch until your remote beeps. The "Engine Start Standby" display indicates that the remote is waiting for the vehicle to respond. This could take 8 – 10 seconds. When the remote receives a response from your CX-9, it indicates engine start operation success with an "Engine Start Initiated" icon and a melody on your remote. The display of your Mazda remote will also let you know if your engine is fully warmed up, and if it's not, it will let you know how much time is left until it is. Rear defrost will automatically activate when your CX-9's cabin temperature reaches temperatures below 41ºF.
Mazda CX-9 For Sale in Inver Grove
Once we have convinced you that the CX-9 and all it's incredible and convenient features are for you, visit or contact us at our Inver Grove Mazda Heights dealership. Schedule a test drive of any of our Mazda vehicles today.