Is The 2021 Mazda CX-30 Good In The Snow?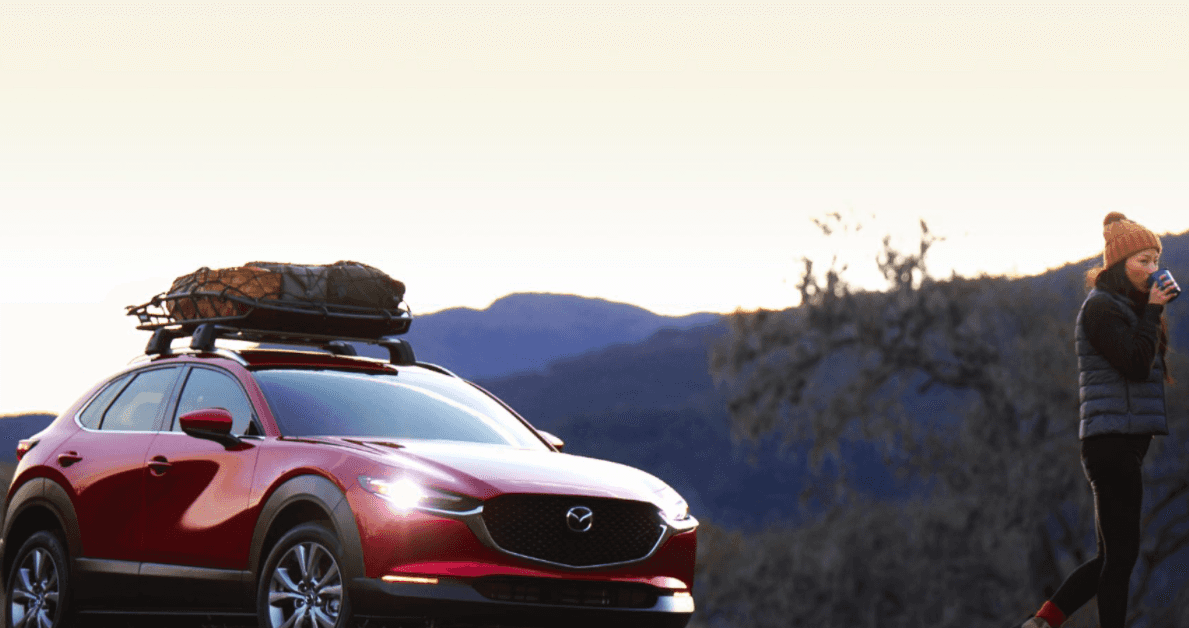 The All-Wheel Drive feature on the 2021 Mazda CX-30 gives it the ability to plow through snow with ease. 
i-ACTIV AWD®
i-ACTIV AWD® with Off-Road Traction Assist is an available option on all models of the 2021 Mazda CX-30. This helps free tires that are stuck when the vehicle is embedded in snow. This new-generation all-wheel-drive system is designed to provide safety and comfort with fuel efficiency. 
Mazda engineers completely redesigned their all-wheel drive assist system's hardware and software, and by taking a proactive approach to controlling drive to all four wheels, have developed i-ACTIV AWD®, a system that combines excellent all-road ability with outstanding fuel economy.
i-ACTIV AWD® can also measure how slippery the road surface is by comparing steering torque with the amount of current running through the electric power steering and the gradient of any slope by the degree of acceleration. In addition, the system precisely measures the speed of all four wheels and detects warning signs that indicate the wheels may be in danger of slipping. Along with engine driving force, this is used to understand the driving conditions and keep you and your passengers safe, even in the snowy tundra of Inver Grove Heights. 
2021 Mazda CX-30 For Sale In Inver Grove Heights
If you are interested in the i-ACTIV AWD® of the 2021 Mazda CX-30 to ensure safety for you and your loved ones this winter, contact us as Morrie's Inver Grove Mazda to schedule a test drive!