Free Oil Changes for Health Care Workers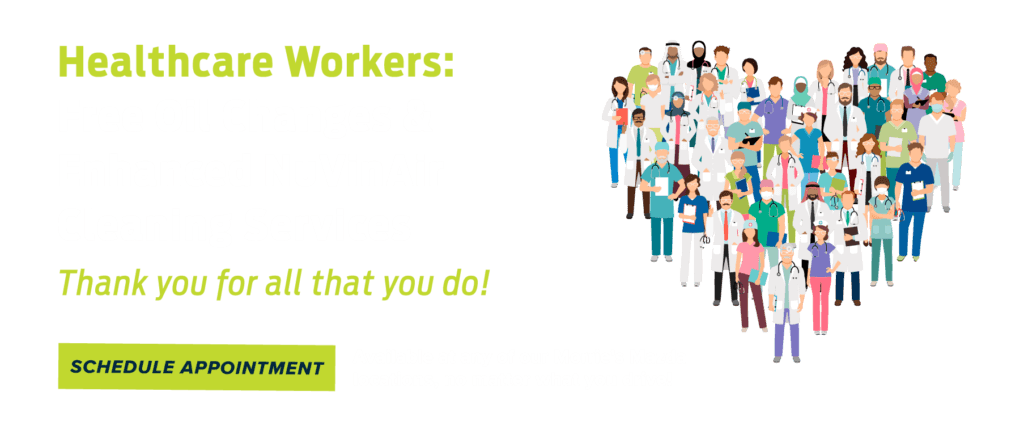 Each day, health care workers show inspiring courage.
To give back, we're offering free oil changes to health care workers at our Inver Grove Mazda service center through May 31st, no matter what they drive. It's the least we can do to show our appreciation for all that you do!
Health Care Workers: Get Free Oil Changes In Inver Grove Heights
Motor oil plays a crucial role in the longevity of your vehicle. Clean oil lubricates the many moving components of your engine to reduce friction, which keeps your engine running at cooler temperatures. Furthermore, oil keeps residual dust and dirt from causing costly wear and tear.
As your motor oil tracks debris and breaks down, it loses its effectiveness and, in turn, needs replacing. This is where our certified Mazda technicians come in. With a proven track record backed by years of experience, they'll make sure your vehicle receives the oil it needs to run at its very best.
When you come in for a complimentary oil change, we also include free of charge Enhanced NuVinAir Cleaning Services, which deep cleans your vehicle through a dry, hygienic vapor to remove contaminants, odor, and pollutants.
To schedule your free oil change, fill out our online appointment form. We know first responders need to be on the front lines at a moment's notice, so we work quickly to get you back on the streets of Inver Grove Heights. For added convenience, we also offer to pick up your vehicle and deliver to your home or office once we complete your service.
If you have any questions about our free oil change program, don't hesitate to contact us at Morrie's Inver Grove Mazda. Thank you for all that you do, and we look forward to returning your kindness!